Patrick Thompson is a certified personal trainer and nutrition coach. He is an eclectic and highly experienced trainer/instructor with a diverse Martial Arts and fitness background, a BSAS in Sociology, and has occupational and academic IT (hardware and software) training and experience. He's been described as being "…analytical, vicious and very effective as a trainer…" by both his clients and peers.

Patrick Thompson understands that no single program will work universally. He is highly skilled at adapting Physical programming, which includes personal training, motivation and nutrition to suit the individual's goals, needs, strengths and weaknesses. Testimonials
As we make more information about our team available
we will be bringing you thier bios soon.

Jeff Brooks Master Trainer: Full bio Coming Soon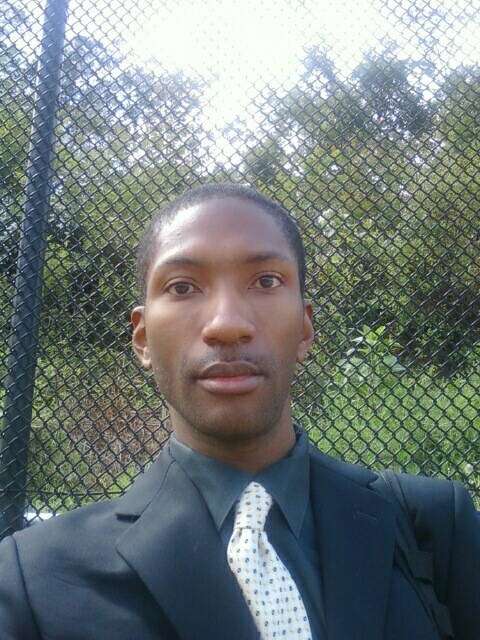 Gary C. Booker Math & Science Educator, Fitness consultant: Gary C. Booker was born and raised in Atlanta, Georgia and was raised in Atlanta's south side. He is the youngest of three children born to middle class working parents. Booker has had a lifelong passion for science, mathematics and technology and has had a love for flying since the age of 4. Booker believes strongly in the importance of youth programming and traces his strong passion for youth development back to his fond memories of many of his childhood mentors. Booker is an Americorps alumni with two terms of experience, and continues to support Americorps by volunteering with recruitment efforts. Booker's youth development experience includes over 100 children from 5 different countries. Gary C. Booker's professional background spans nearly a decade of experience in the fields of industrial hygiene, construction technology, environmental assessment, chemical analysis, quality assurance and youth development. His educational history features a unique combination of undergraduate, industrial, and autodidact education.

Micah Hartsock Master Trainer: Full bio Coming soon
Always seek the advice of your physician or other qualified medical provider for all medical problems prior to starting any new exercise program.